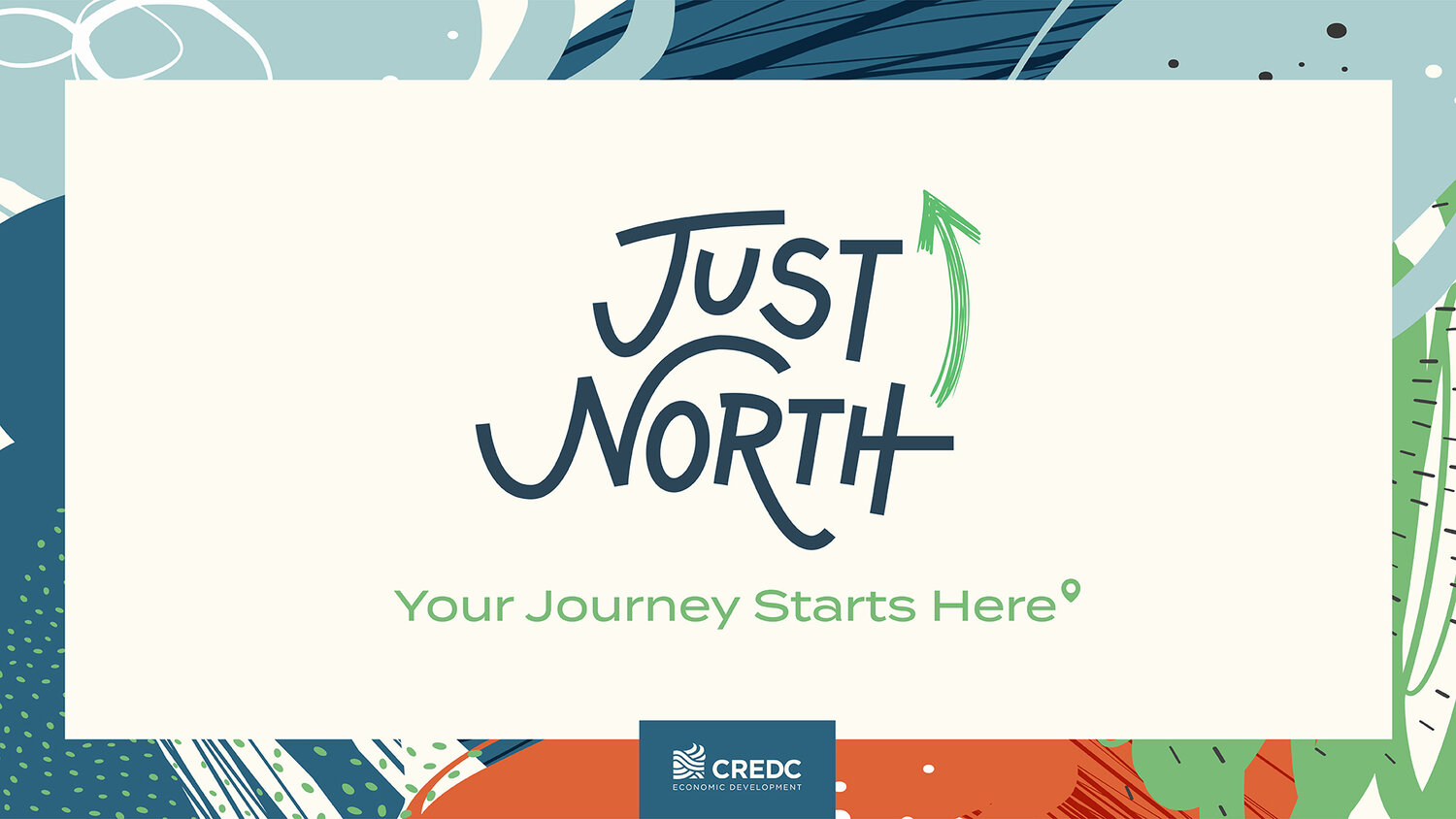 Your Journey Starts Here.
In an effort to share all that the region has to offer, we crafted a campaign aimed at attracting and retaining young, college-educated individuals looking to establish roots in Clark County. Just North was built with them in mind. We want them to know that if they look just north of the Columbia River, their journey begins right here in the gateway to the Pacific Northwest.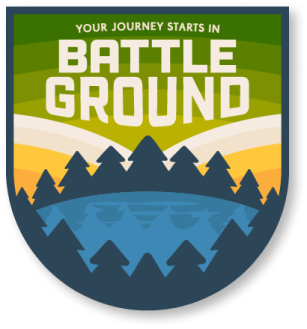 Battle Ground
Take a deep breath and enjoy the countryside all around you at the beautiful foothills of the Cascade Mountains in Battle Ground, Washington. Quench your thirst for nature—lace up your boots and head outside to destinations like Moulton Falls, Lewisville Park and Battle Ground Lake. This North County community allows you to preserve a close-knit feel with room to grow.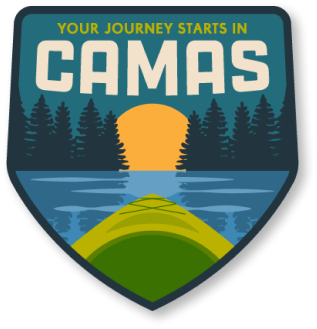 Camas
Traveling east in Clark County, down the Columbia River, you will come across charming Camas, Washington. You'll encounter an authentic, tree-lined downtown featuring boutique shops, artisan galleries and its iconic art deco theater. Just a three-mile drive away, among a 300-acre park, is Lacamas Lake—a popular destination among residents where community pride abounds.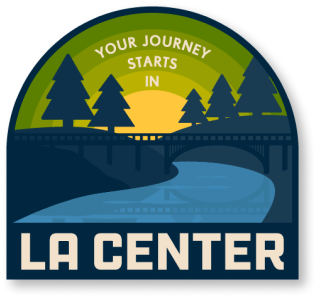 La Center

Tucked Just North of Ridgefield and Battle Ground, you'll discover the city of La Center, Washington—a thriving city bordered by the East Fork Lewis River. With one of the lowest crime rates in Washington State, this charming community boasts a small-town feel where you can explore miles of hiking, biking, canoeing and kayaking.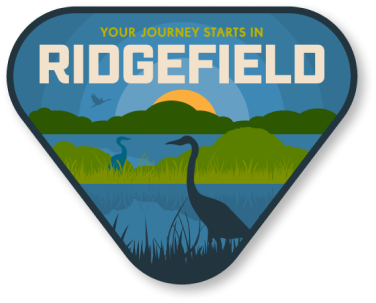 Ridgefield

Ridgefield, Washington is known for its Americana charm and strong sense of community. From family-friendly activities, a booming winery scene and charismatic downtown—complete with a charming hardware store on the corner—it's no wonder Ridgefield is one of the fastest growing communities in Washington.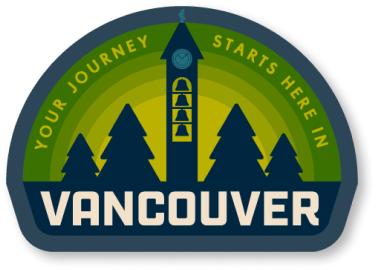 Vancouver

With a growing urban center, Vancouver, Washington is a natural gem boasting access to 20 miles of urban trails, a stunning new waterfront park and a bustling downtown. Nationally recognized for its livability with extraordinary restaurants, burgeoning craft brews and wine scene, Vancouver offers something for everyone.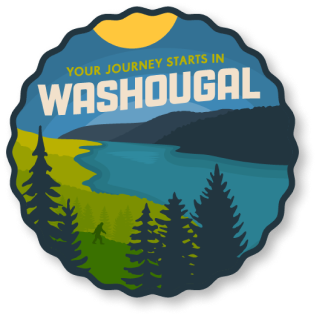 Washougal

Surrounded by the Washougal River and Steigerwald National Wildlife Refuge, Washougal is the gateway to the stunning Columbia River Gorge. Overflowing with natural beauty and a quaint historic downtown featuring 150-year-old Pendleton Woolen Mills, Washougal offers the perfect escape to the bustling city culture.
Usage Guidelines
Together, we can amplify Clark County's story, rich history, and authentic character to retain and attract top talent. We are excited to have you join us in sharing the message that Clark County is a thriving, energetic, and inviting community for top talent to launch their career and begin their journey. The below branding guidelines are intended to help us share a cohesive message.
Use Just North assets to amplify the authentic and rich amenities of our region in an uplifting and positive tone.
Just North materials should not be used for political purposes.
Just North should be used to amplify your communities' unique stories—make it your own!
When amplifying Just North via Twitter, LinkedIn and Facebook, please tag CREDC and tag @JustNorth.ClarkCo on Instagram. Please use #JustNorth and/or #JustNorthJourney.
Please do not alter the Just North graphics in any way.